Find and discuss a new concept in the restaurant/ food service industry.
As I read about the blog assignment, the first thing that comes to my mind is Japan. The country that has several original themed restaurants which interesting to talk about.
Japan is home to a number of wacky and weirdest theme restaurant all over in food industry and one of them is The Lock Up Restaurant in Shibuya, Tokyo. The concept is a haunted prison on the moon that will knock you out not only from their interior design but also entertainment.
I never been to Japan but going for entertainment restaurants is one on my list to experience.
As I research, the adventure begins as soon as the elevator door opens. You will have to pass the skeleton and walk through the darkness to reach the entrance door where you put your hand in the guillotine hole in order to open it. The warden or the servers will charge you for a crime and handcuffs you and then lock you up on one of their prison rooms.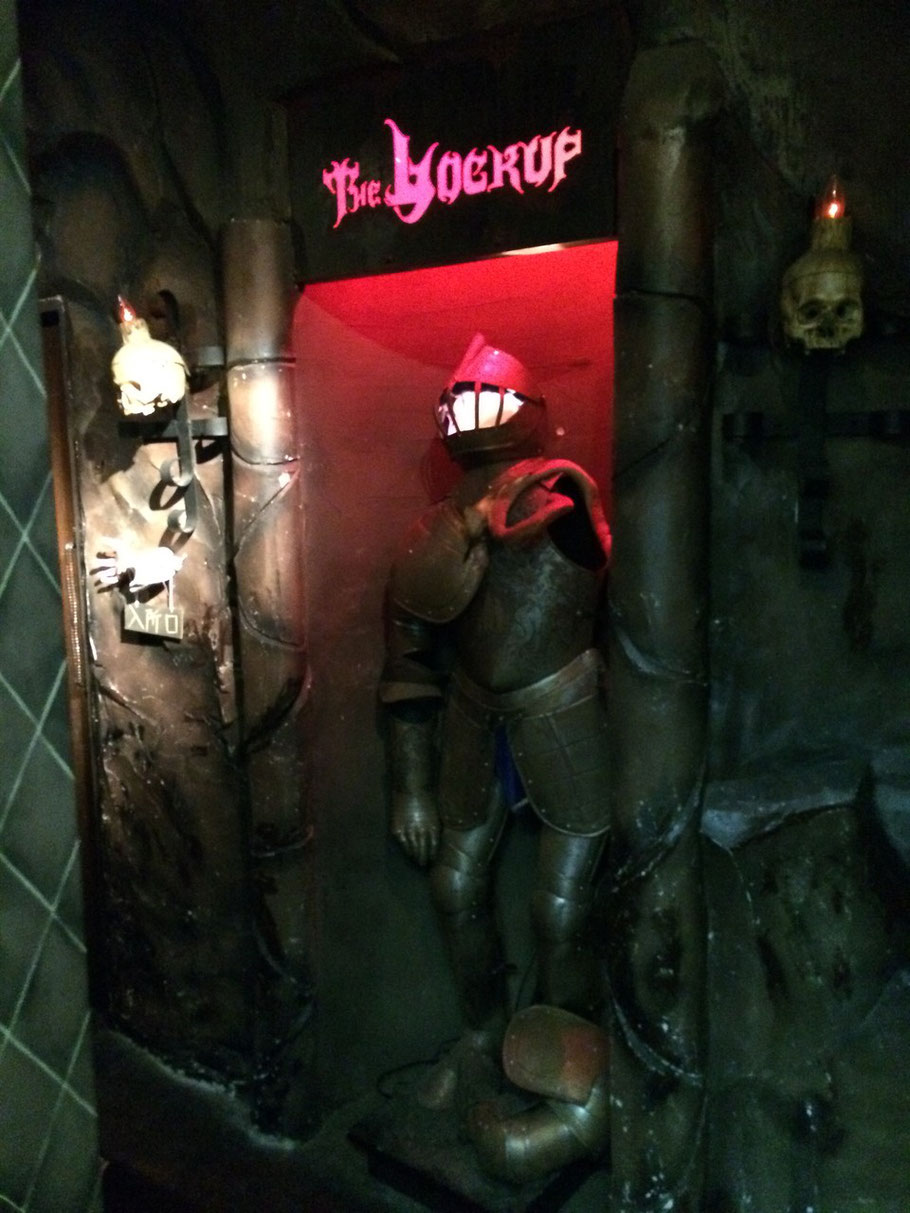 The thing to remember about theme restaurants is that entertainment is the priority and food is definitely takes a backseat. The menu at The Lock Up is filled with on- theme dinner, drink and dessert.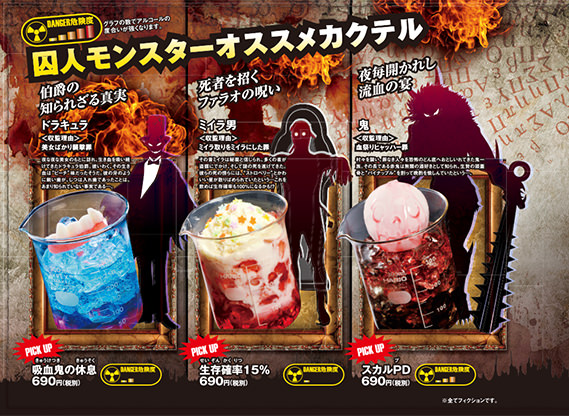 The thrilling part if you are up too with your friends is ordering their roulette platters, which is a five pieces of snack foods and one of them will be sickeningly spicy.
If you ever wonder to think and try new dining experience. This is just one of theme restaurants that you will find at Japan. With a coupon from Hot Pepper, Japan's restaurant discount guide, you can get nomihoudai (all-you-can-drink) and ortabehoudai (all-you-can-eat) options for only 999 yen per person.
Location
: All around Tokyo. One in Shibuya, Shinjuku-ku, and Ikebukuro.
Time
: Monday to Friday 5pm-5am